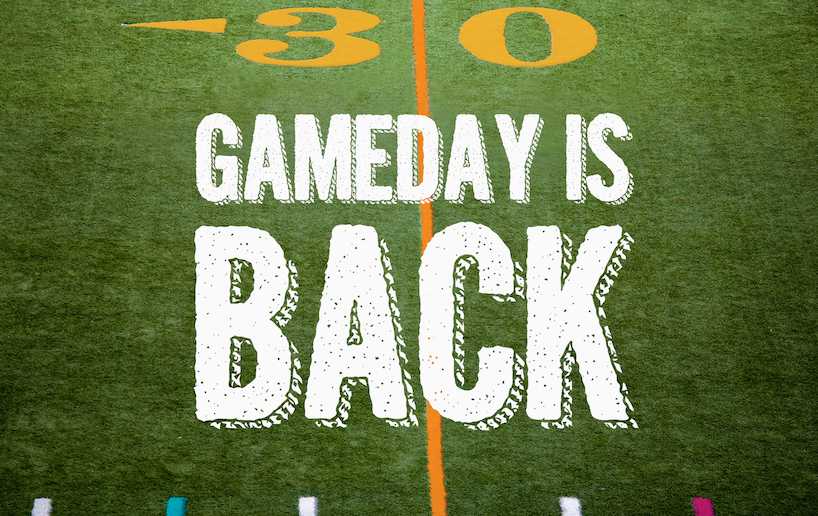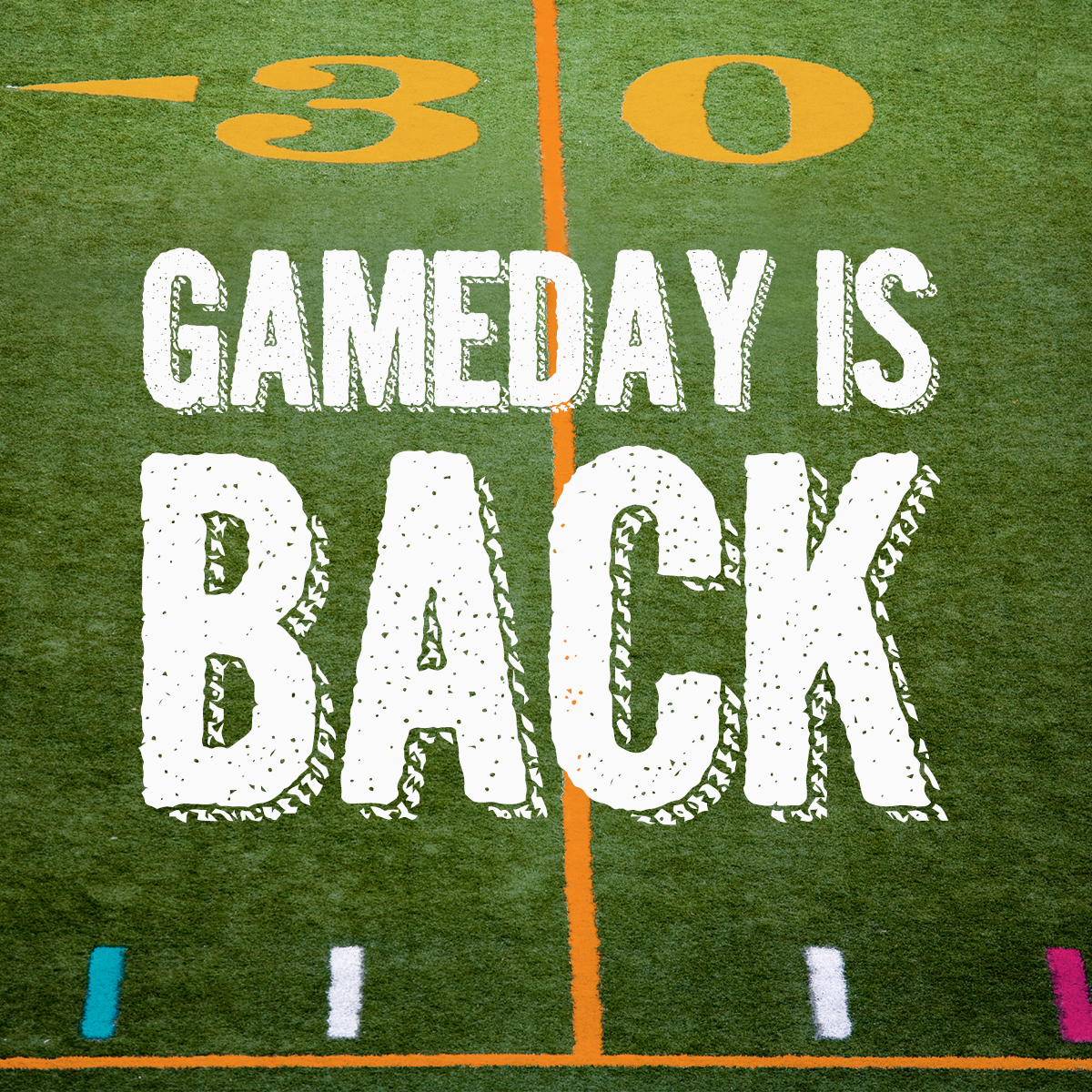 Auburn Football is back, and game day is finally here! Traffic is especially heavy on game days, and with all the excitement, it's easy to forget road safety rules while traveling on and off campus. Don't worry, we'll refresh your memory with quick tips to ensure you #KnowWhenToGo this Saturday!
PEDESTRIANS
Check that all lanes of traffic are clear before crossing the street: Do not assume drivers and bicyclists will stop for you. Take extra precautions to ensure your safety.
Make eye contact with stopped drivers to ensure they see you and it is safe to cross the street. Smart #IntersectionInteractions provide assurance that both the driver and pedestrian see and acknowledge each other.
Cross the street in a well-lit area after the game. If no designated crosswalk is available, intersections are the safest place for pedestrians to cross!
DRIVERS
Always yield to pedestrians at a crosswalk. The number of pedestrians in the City of Auburn increases on game days, so it's important to keep them safe as they travel to and from the game.
Do not pass vehicles stopped at a crosswalk. They are stopped for a reason!
Always stop for buses with flashing lights. Riders will be exiting the bus and may immediately begin crossing the street.
Never drive under the influence of drugs or alcohol. Uber and taxis are available in Auburn to provide a safe ride for you.
CYCLISTS
Use hand signals when making turns to let drivers know to slow down. This allows extra time for motorists to react.
Stop behind a car, not beside it, at a red light. This will prevent you from being in a motorist's blind spot.
While cycling through Auburn's narrow roads, it is best to ride in single file to allow space for both drivers and cyclists.
Never ride your bicycle under the influence of drugs or alcohol – it is illegal! Treat your bike as a vehicle.
Following these simple road safety rules will help keep you and your loved ones safe this game day. We hope you stay proactive and take the pledge to Travel With Care this Saturday, while also having a wonderful game day in Auburn!