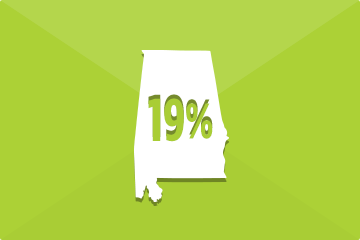 In 2015 in the state of Alabama
Failure to Yield Right-of-Way and Failure to Heed Signs and Signals accounted for 18% of all reported traffic accidents. That's the number one cause of accidents and more than 27,000 crashes!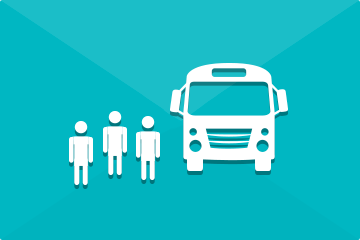 From January to December in 2016
Auburn University's Tiger Transit provided transportation for more than 2.4 million passengers.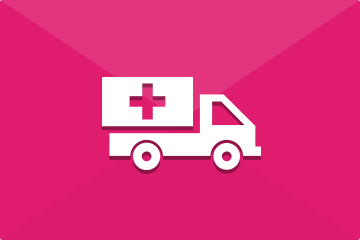 In 2016 in Auburn
there were an average of 168 reported traffic accidents per month. Each month, an average of 28 of these accidents resulted in injury.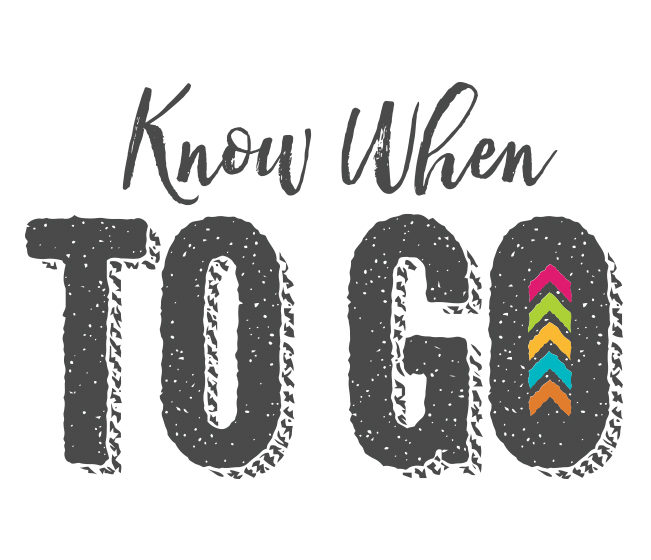 Yielding is all about YOUR safety. When you fail to yield right-of-way, you take a risk that puts you and the other travelers (drivers, bicyclists and pedestrians) on the road in potential danger. In any yielding situation, make sure you #KnowWhenToGo.
Anytime there is a yield sign present, you must yield right-of-way to all other vehicles and pedestrians.
If you're waiting to cross the street and there is no pedestrian crosswalk signal present, you have the right-of-way only when the street is clear for you to begin crossing without causing a driver or bicyclist to slow down.
When making a left turn you must yield to all oncoming traffic including right turning vehicles, unless the right turn lane has a yield sign. A right turning vehicle with a yield sign must yield to all other traffic at the intersection regardless of where they are coming from.
The Fight For The Streets