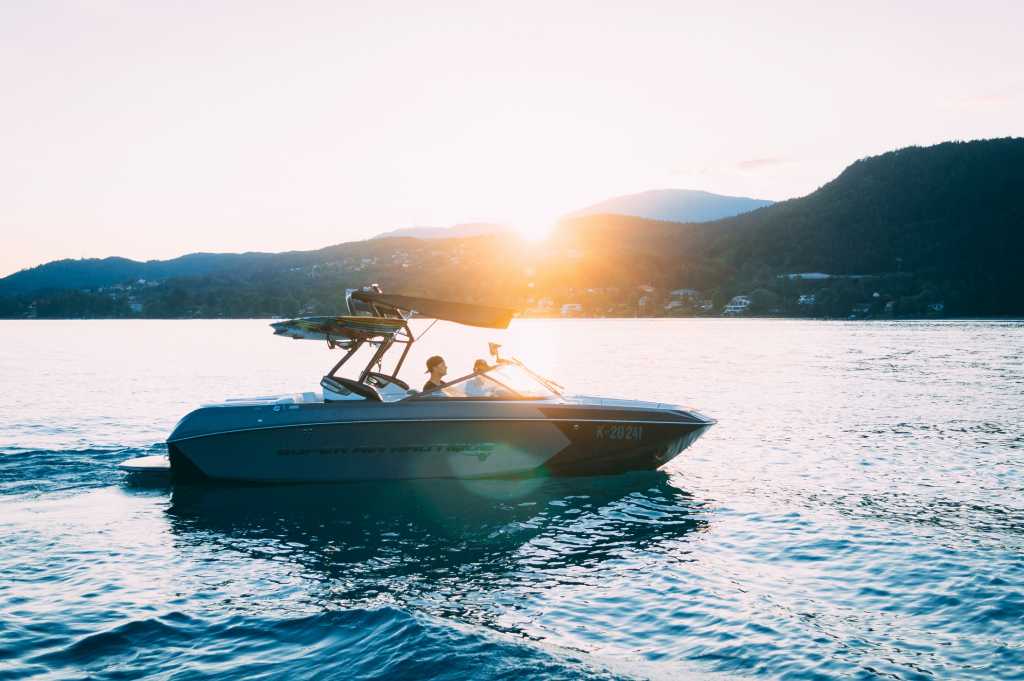 As the weather warms and people begin to flock to the water, Travel with Care is partnering with the U.S. Coast Guard Auxiliary Auburn University Program Flotilla (AUP) to make sure you're #WaterReady
No matter how you're traveling, Travel with Care's goal is to help encourage, educate and equip East Alabama to do so safely. Throughout the month of March, Travel with Care and AUP will host two boating safety events to teach vital skills of pre-voyage planning, safe launching and required emergency and safety equipment and its usage. The AUP team will even cover requirements specific to the state of Alabama.
The first event will take place at the Lewis Cooper Jr. Memorial Library in Opelika on Thursday, March 5, at 5:30 p.m.-6:30 p.m., and the second will be held at the Auburn Public Library on March 19 at 6 p.m.
Participants will receive small giveaways and will have the chance to sign up for courtesy vessel safety examinations. Boats that pass the examination will receive a distinctive VSC Decal that alerts the Coast Guard, marine police and other law enforcement agencies that the boat was found to be in full compliance with all federal and state boating laws.
Both events are FREE and open to the public.