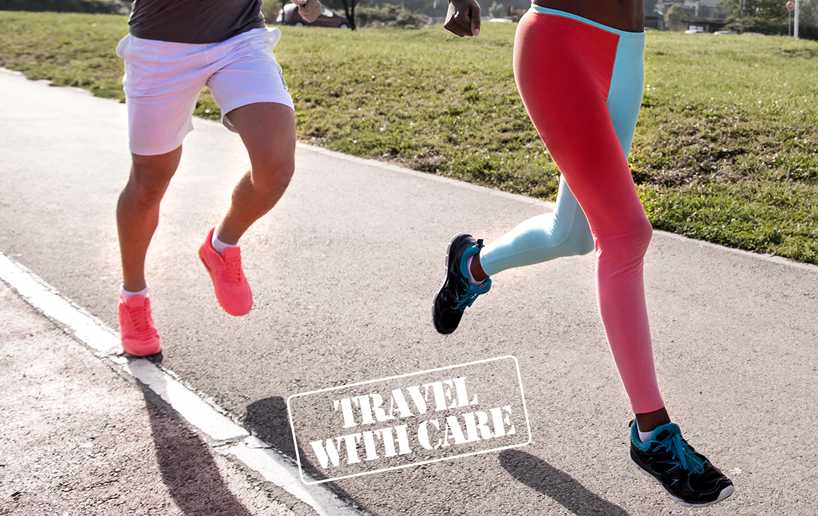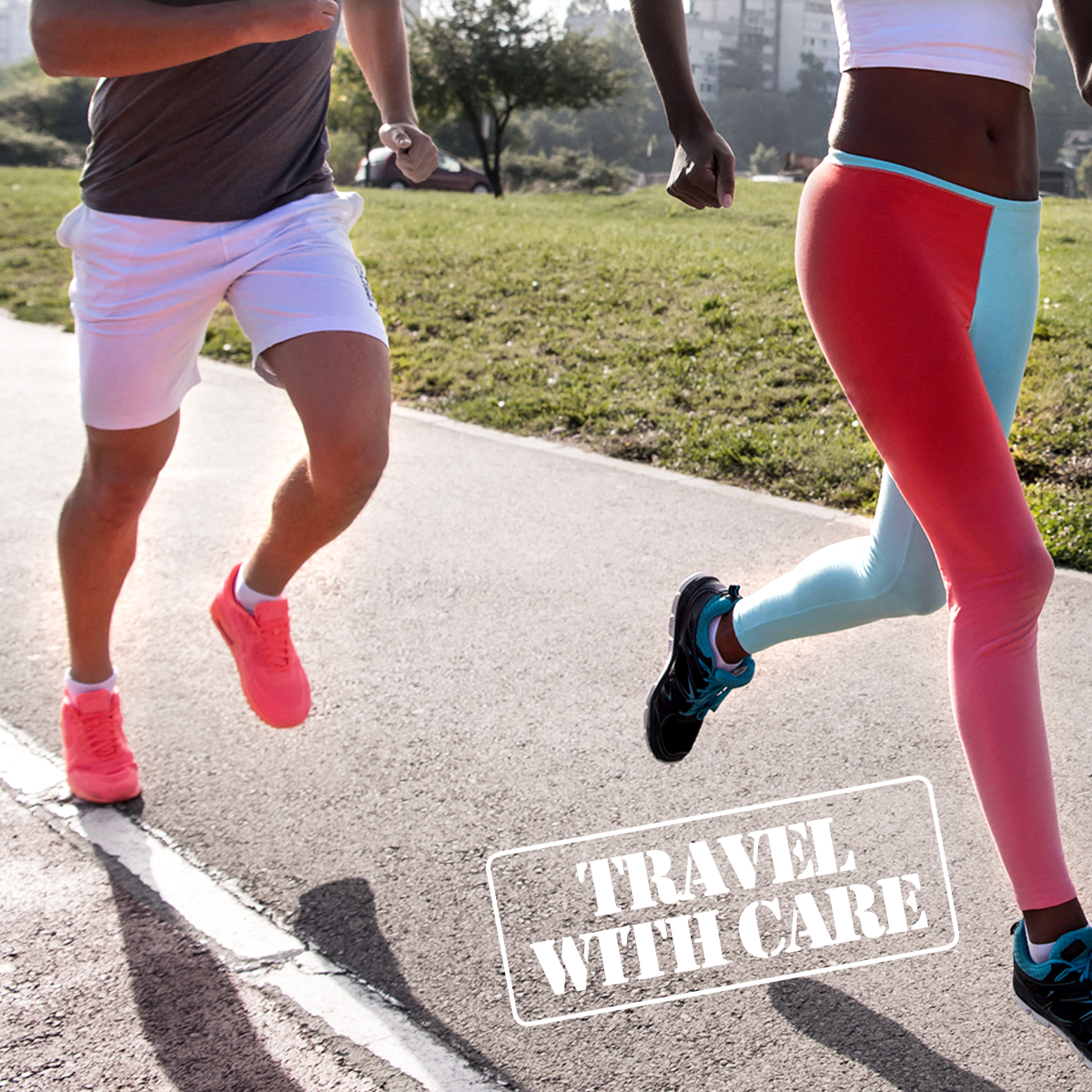 With the weather changing and fall quickly approaching, now is a great time to get outside and get active! Running is a great form of exercise that requires minimal equipment or training. But before you head out the door to get your jog on, it's important to remember these tips for the many #IntersectionInteractions you'll encounter along your path.
Runners and joggers are, essentially, faster pedestrians. This means they are subject to the same rules of the road that walking pedestrians must abide by. Although it may be tempting to cross the street before you have the cross signal or jaywalk in the middle of a block to shave seconds off your pace, stay mindful of the following tips to arrive at your destination safely.
Keep your vision clear. This means making sure your vision is not obstructed by a hat that may sit too low on your head and running on the side of the road that faces oncoming traffic.
Keep your ears open. It's especially critical to make sure you can also hear what's happening around you. Wearing only one headphone with the volume low or forgoing headphones altogether allows you to hear nearby cars, emergency sirens and other sounds that indicate approaching vehicles.
Look both ways before crossing the street. This basic rule of #IntersectionInteractions is one of the most important. Stopping at each street corner to check for oncoming traffic means getting to the other side safely.
Wear reflective clothing after sundown. In cities such as Auburn, this isn't just a helpful tip – it's the law.
Run on the sidewalk or in a designated pedestrian path so you can stay out of the street altogether. If this is not an option, keep to the edge of the road and always run in a single file.
Never run on parkways or highways, including Shug Jordan Pkwy and Hwy 280 – these are for motor vehicles only. In some jurisdictions, it's even against the law to run on these large roads.
There are many health benefits to running and jogging, including lowering your risk for heart disease, strengthening your joints and burning calories. When you plan ahead and run safely, you get the opportunity to continue to reap these benefits over and over again. Happy running, Auburn!