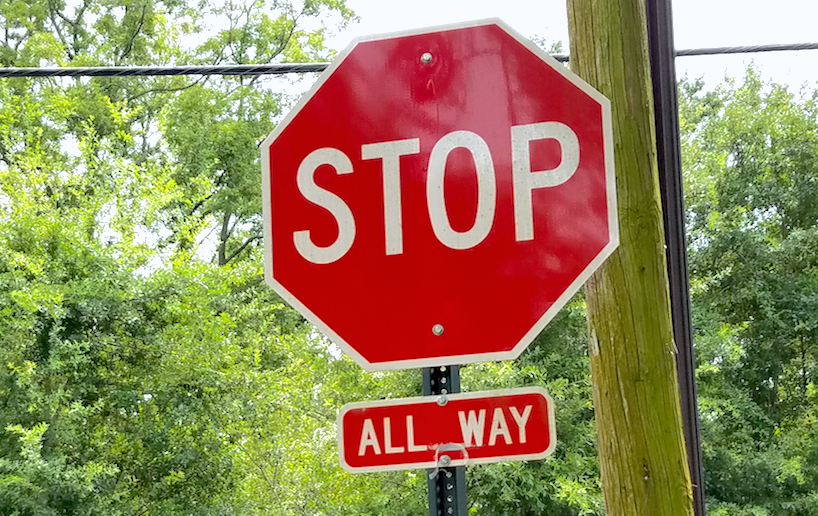 Four-Way Stop in Place at Shell Toomer Parkway and Wrights Mill Road
Uncategorized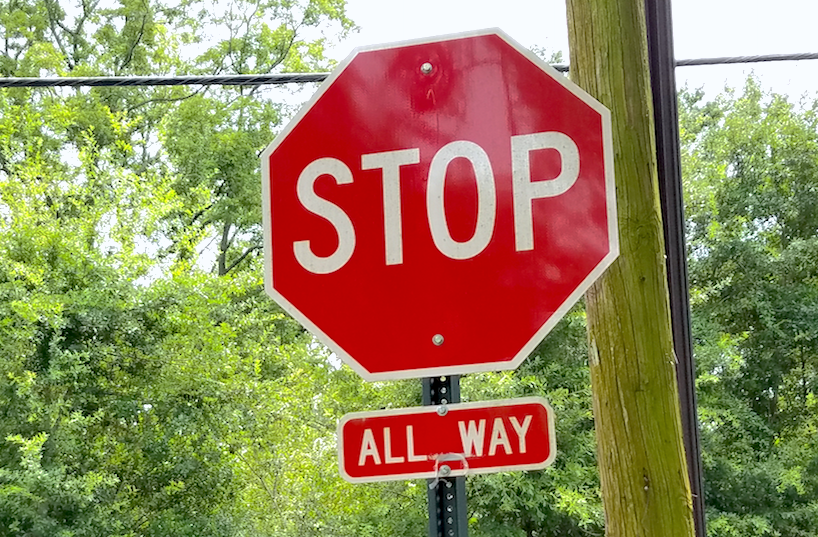 The State of Alabama placed stop signs this week for a four-way stop at the intersection of Shell Toomer Parkway and Wrights Mill Road. This intersection includes the entrance to Chewacla State Park.
This change was approved and implemented by the Alabama Department of Conservation. This intersection is under the jurisdiction of the State of Alabama and not the City of Auburn. The City of Auburn was not notified prior to the signs being placed.
Motorists, cyclists and pedestrians in the area are advised to exercise caution in the area as drivers become familiar with this change.