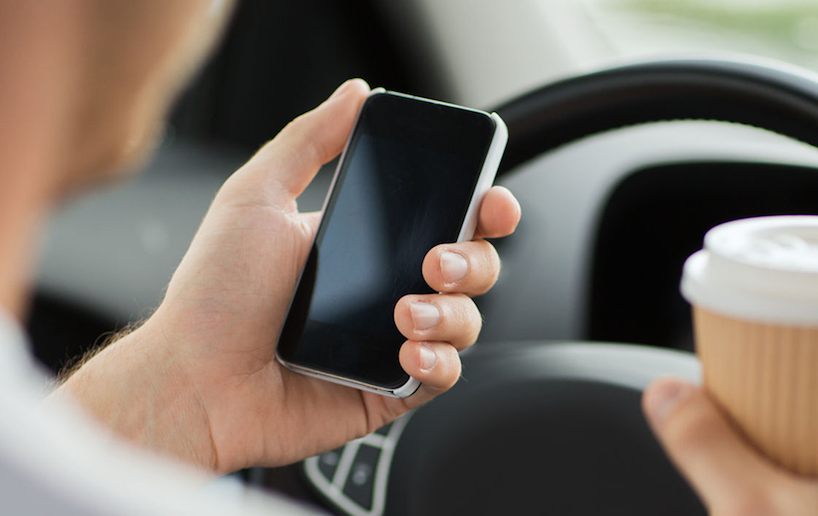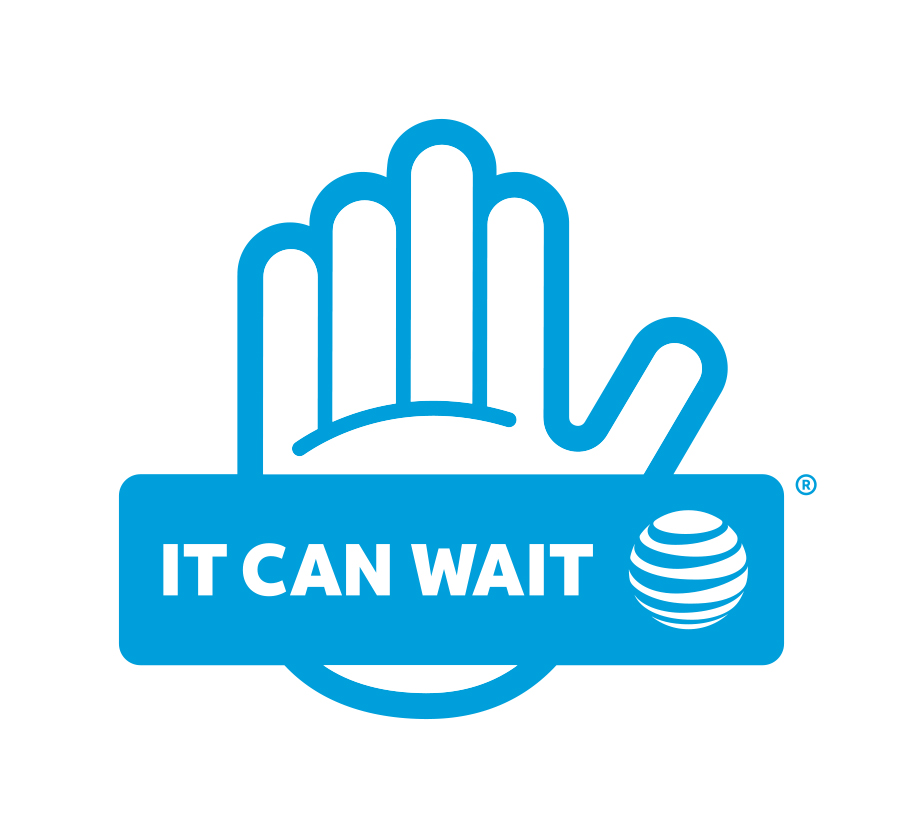 Smartphones are convenient and cutting-edge, bringing the world right to your fingertips. Along with all of the benefits of using a smartphone come the many different distractions that fit right into the palm of your hand. Maps, music, social media, talking on the phone—these distractions are just as hazardous as texting and driving.
The City of Auburn and AT&T are joining forces to encourage all citizens to travel safely without smartphone distractions. Through AT&T's "It Can Wait" campaign, the City of Auburn and the City of Tuscaloosa are going head to head to see which community can generate the most pledges not to engage in smartphone use while driving by November 4, 2016.
By signing the pledge, you promise to drive without smartphone distractions for at least two weeks. Take the pledge on behalf of Auburn here and help us achieve our commitment to driving without distractions.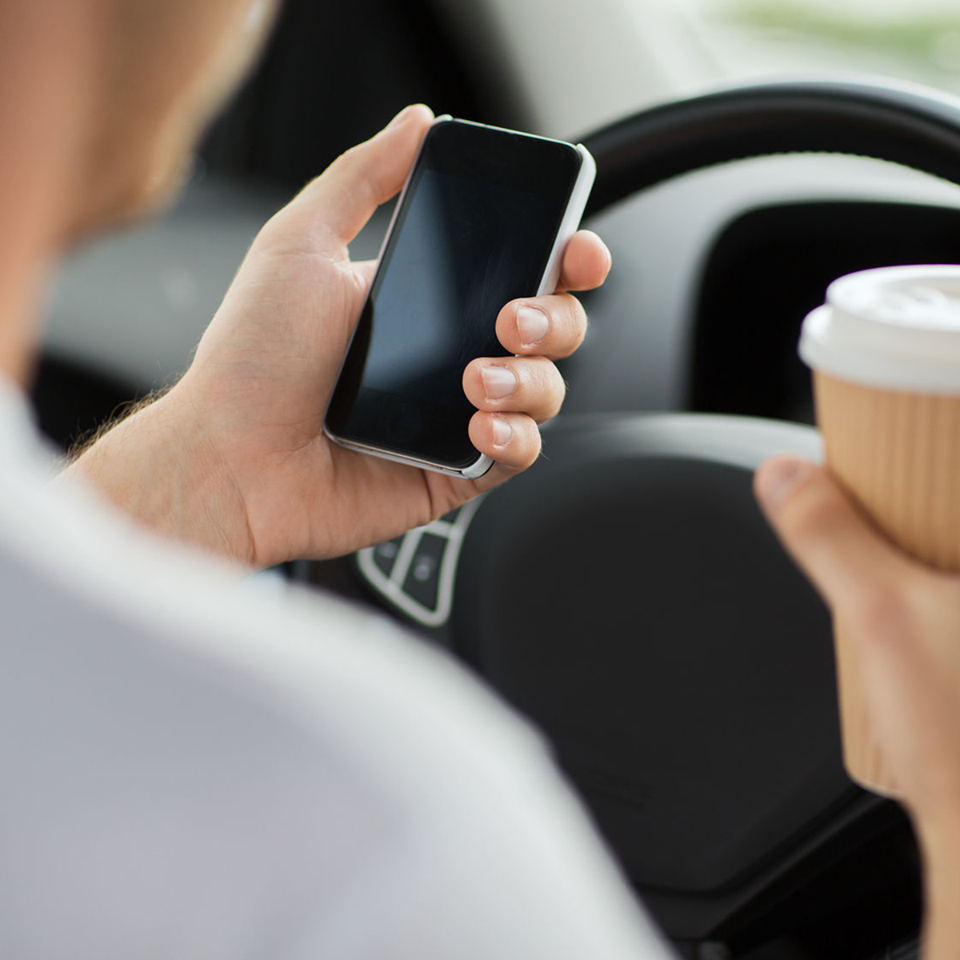 Driving isn't the only mode of transportation where distractions caused by smartphones play a dangerous role. The City of Auburn would like to remind all road users to "Travel With Care" and put away the distractions.
If you want to listen to music in the car, try dialing down the volume a few notches. If you're walking or bicycling, try wearing an ear bud in just one ear or skip the headphones altogether. Hands-free options are a much safer way to answer a phone call, and if you need to respond to a text or plug in an address to your GPS navigator, please pull over to do so.
Travel With Care Auburn's goal is to encourage safe traveling practices no matter how you get from point A to point B. Taking these safety measures not only decreases your risk for an accident, but also keeps other travelers on the road safe.