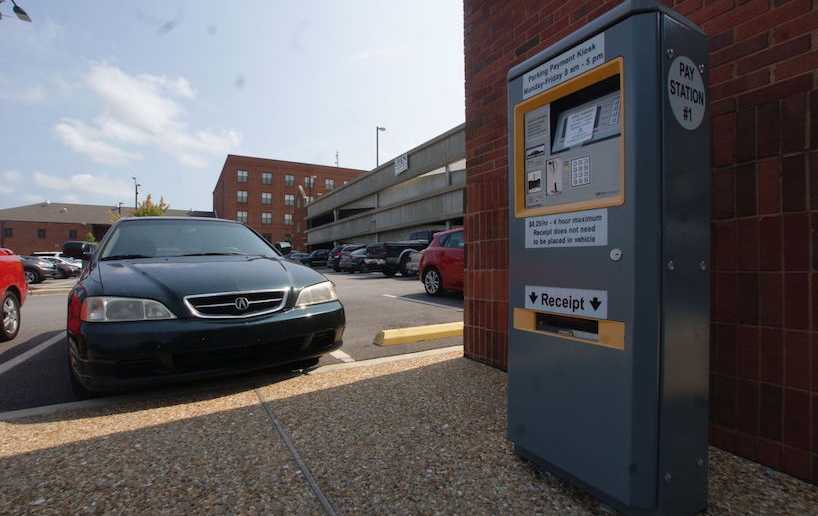 Downtown Parking Ranked Top Concern Among Results from Annual Citizen Survey
Uncategorized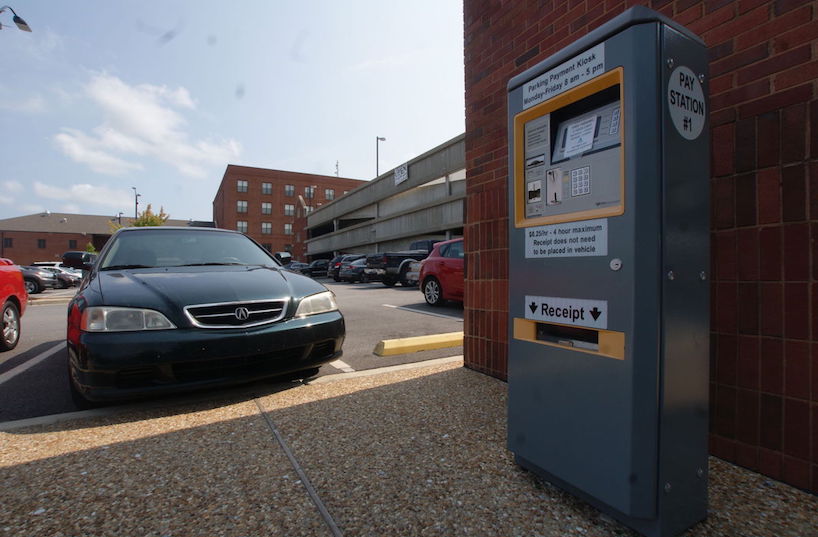 While many residents continue to rate living, working and starting a family in Auburn highly, this year's annual survey showed the expected: residents are asking for more parking and better traffic flow in downtown.
The seven-page survey was conducted by ETC Institute out of Kansas and completed by 760 residents in the city from various demographics and parts of the city. Eighty-eight percent of residents said they were satisfied or highly satisfied with the overall quality of life in the city while only four percent were dissatisfied.
Though the overall ratings are slightly lower than last year, Auburn still ranks among the highest of cities surveyed by ETC, Chris Tatham, CEO of ETC, told the Auburn City Council on Tuesday during a committee of the whole meeting.
The highest need for improvement showed up in traffic flow and congestion management.
"It was totally expected," said Interim City Manager Jim Buston regarding the low traffic flow ranking.
Forty percent of residents surveyed were satisfied with traffic flow and congestion management, 11 percent below the national average. Thirty-four percent were dissatisfied. Residents also ranked the importance of city services, and traffic flow was ranked of highest importance but had the lowest satisfaction rating.
"That doesn't mean that traffic here is really worse than it is in San Francisco or Austin, but traffic flow is always a function of expectations," Tatham said, adding that when someone expects a trip to take two minutes and it takes much longer, they're more dissatisfied than someone who has a regular 30-minute or hour commute.
Major construction projects have become a staple in Auburn since the Toomer's Corner project began in 2015. Other projects followed, like the new Moores Mill Bridge construction and ongoing work on North College Street, Glenn Avenue and Gay Street to replace sewer and water lines.
Read the full story here.
Image Courtesy OA News