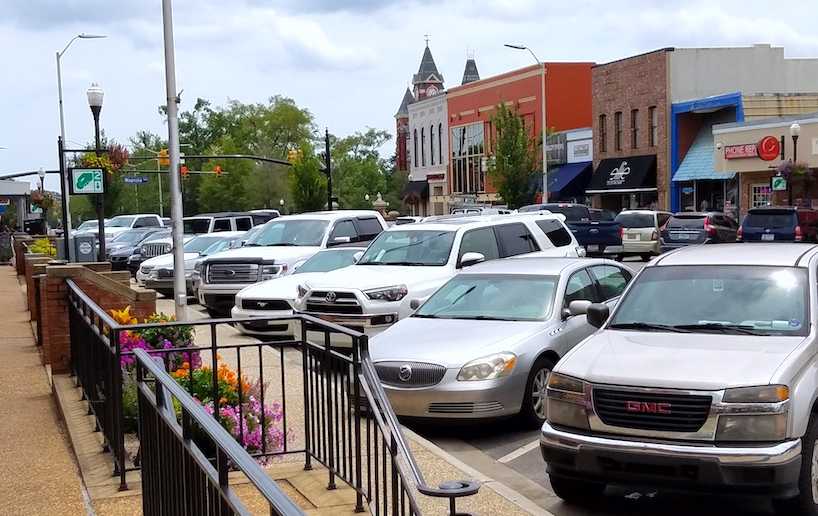 City Ordinance Amendment May Help Downtown Parking Problems
Uncategorized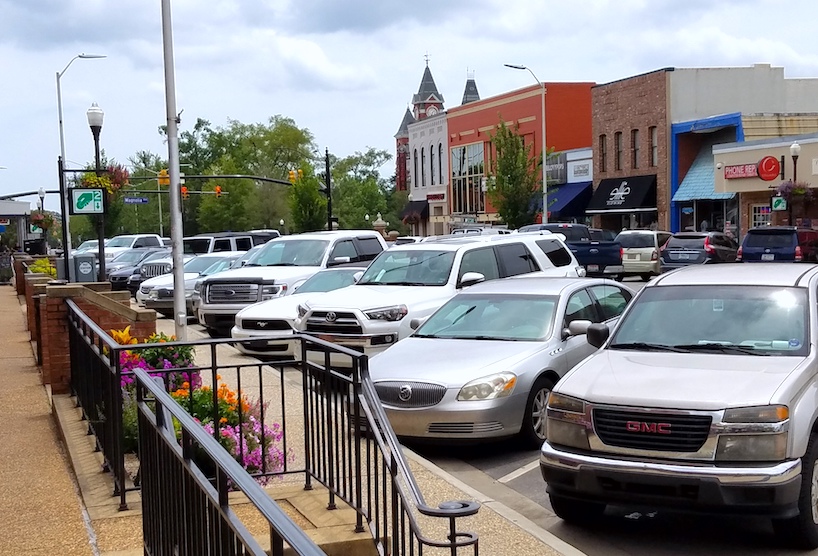 In an 8 to 1 vote from Auburn City Council earlier this summer, the city voted to amend a City ordinance to allow Low Speed Vehicle (LSV) Taxicabs like golf carts on city roads in certain parts of the city.
The City of Auburn has been approached by a local businessman who is interested in starting a LSV taxicab service in the city for events like Auburn University football game days and downtown events. The vehicles would be limited to operate in certain parts of the city and would not be allowed to operate on any street with a speed limit higher than 35 miles per hour.
City officials believe the amendment to this ordinance could help alleviate some of the parking problems in the downtown area, particularly during times with increased traffic. Read the full story here.
Image Courtesy WRBL