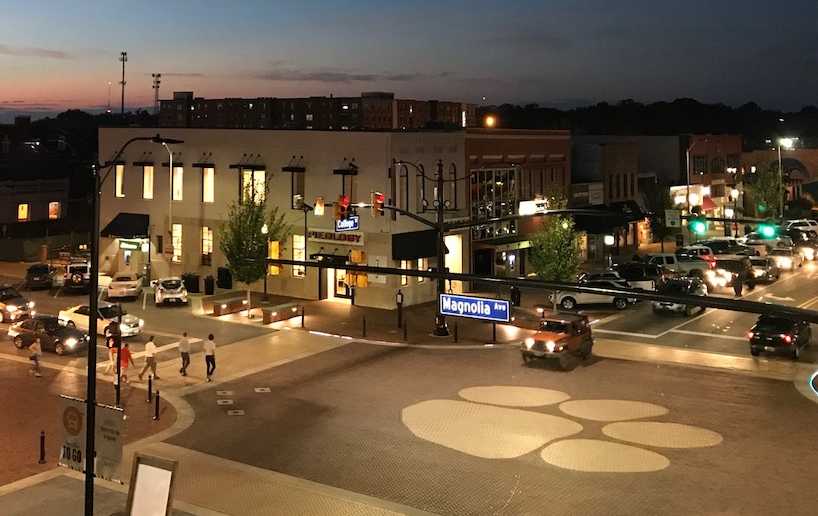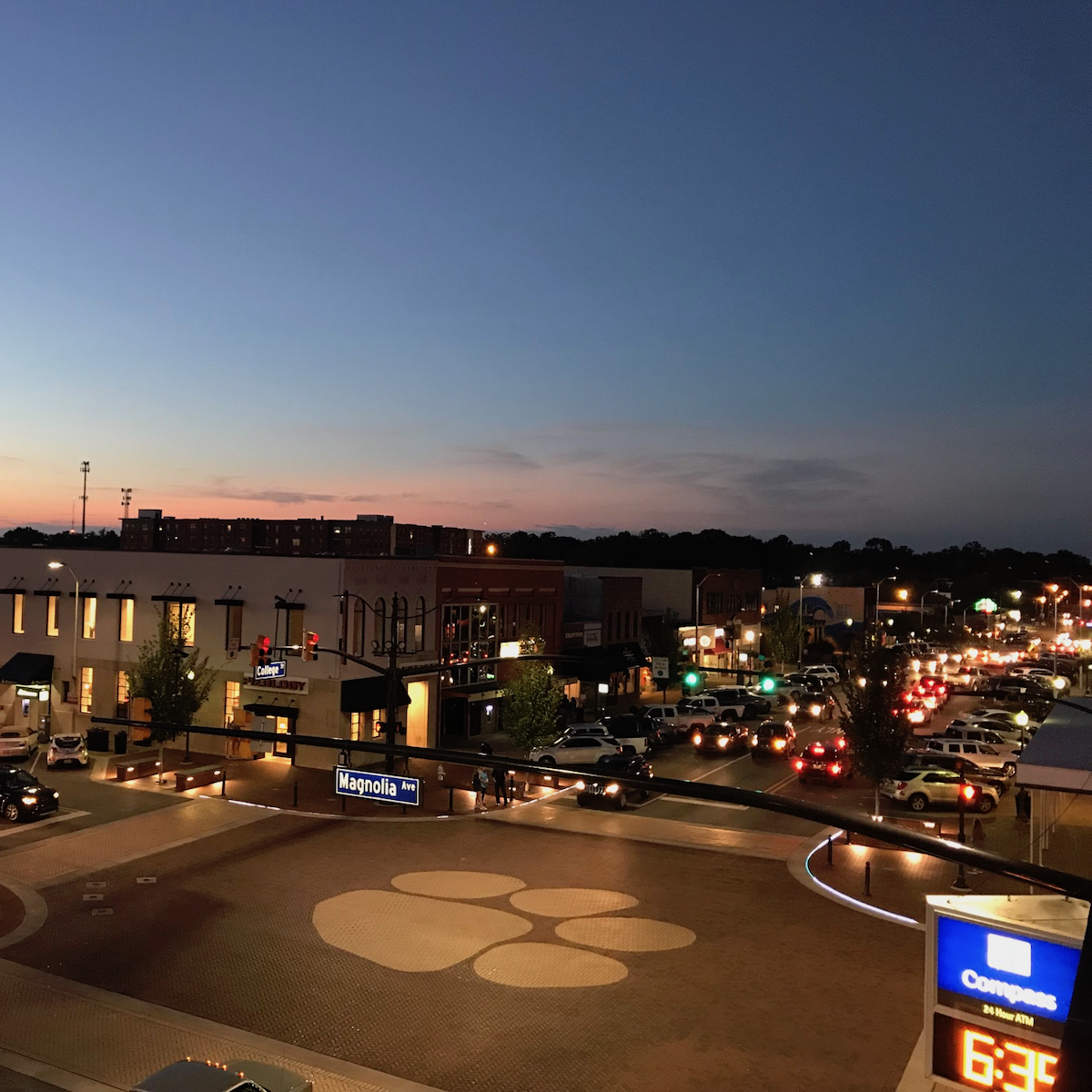 Notice a street light outage on your ride home from work? Heading out for a run after the sunset? As the days grow shorter, many of us are out more after daylight hours. Help keep Auburn and fellow residents safe this season by reporting street light outages and wearing appropriate reflective gear when on your feet or bike.
Street lights: Most street lights in Auburn are maintained by Alabama Power. To report an outage, call Alabama Power at 1-800-245-2244 or visit alabamapower.com. You may also call the City of Auburn Public Works Department at (334) 501-3000, and we will report the outage to Alabama Power.
Reflective material: Everyone walking or running during hours of darkness must wear reflective material between the waist and shoulders on their front and back in Auburn. All bicyclists are required to have an operating headlight on the front of their bicycles and reflectors on the front and rear spokes of the wheels and pedals of their bicycles.
Make sure your reflectors reflect light from a car's headlights from a minimum of 500 feet. Remember — just because you can see a car's headlights does not mean the driver can see you.
Find more tips to stay safe on Auburn streets and sidewalks throughout our website!