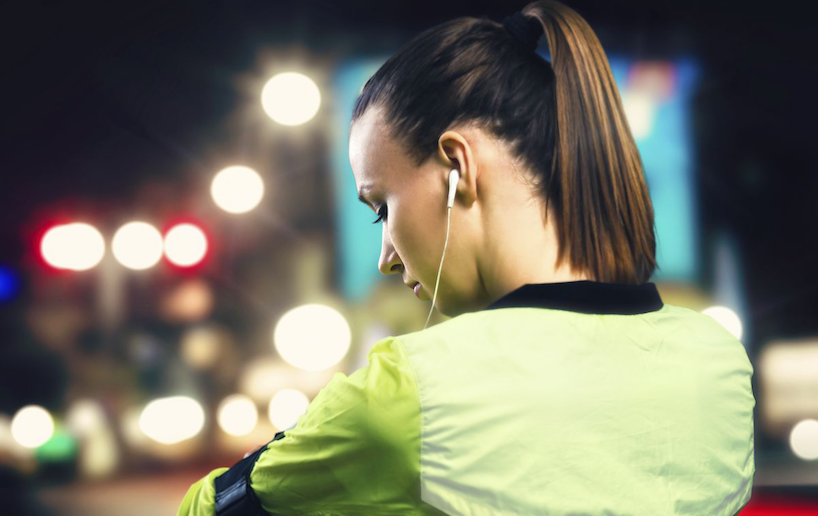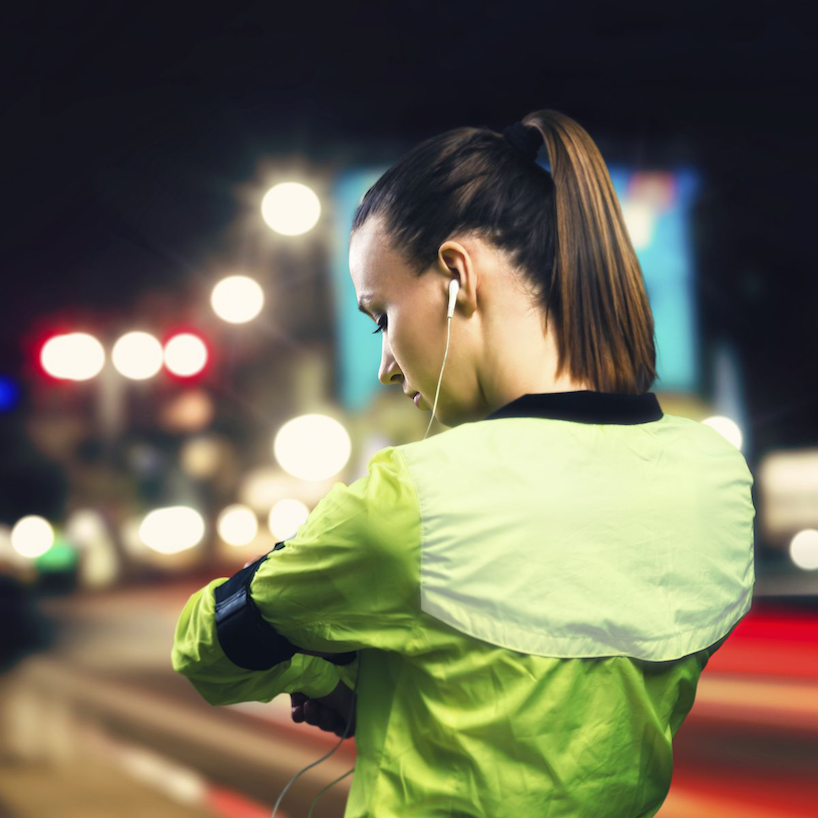 Did you know, according to the AAA Foundation For Traffic Safety, 71 percent of adult pedestrian fatalities occur at dusk or dawn, when visibility is limited? Many pedestrians and cyclists have a false belief that light reflectors are not necessary in the early morning or late afternoon. With the time change set to happen in November, the days will be shorter and the sun will set earlier. Wearing light reflectors is necessary when traveling by foot or bicycle.
The City of Auburn found there are 28 reported traffic accidents with injuries per month on average, and 31 percent of those traffic accidents occur at nighttime. Knowing how to prevent these accidents is a sure way to stay safe.
Motorists can spot you from 500 feet away when you use a light reflector! This gives drivers a 10-second cushion to slow down and ensures they can safely go around you.
Light reflectors provide visibility during darkness to lower the rate of nighttime collisions of pedestrians by motor vehicles. These deaths are mostly preventable, which is why light reflectors remain important to use. Remembering to Travel With Care can save not only your life, but those you care about as well.
Some tips from #TravelWithCareAuburn:
Wear bright colors. Pedestrians and cyclists who wear brighter colored clothing enhance their visibility even more from dusk to dawn. Do not forget your light reflectors too!
No exceptions. Many pedestrians and cyclists assume street lights are enough to be distinguishable by drivers. This is a myth! Light reflectors are always the safest bet to remain visible.
Be proactive. If you are somewhere past nightfall and will be walking or biking home, always plan ahead! Pack light reflectors in a bag, so you will be prepared to safely make your way home.
Which reflectors do you find most useful? Use #TravelWithCareAuburn to share your thoughts or any tips you have with us!